Precita Valley Neighbors is a San Francisco Parks Alliance group, whose non profit status is the San Francisco Parks Alliance. Neighbors meet on a monthly basis to address Precita Park concerns, volunteer park clean ups, and improve the community and merchant visibility of this lovely and lively neighborhood. Precita Valley Neighbors became a SF Parks Alliance group in 1994. Our mission is to preserve Precita Park and its adjacent community.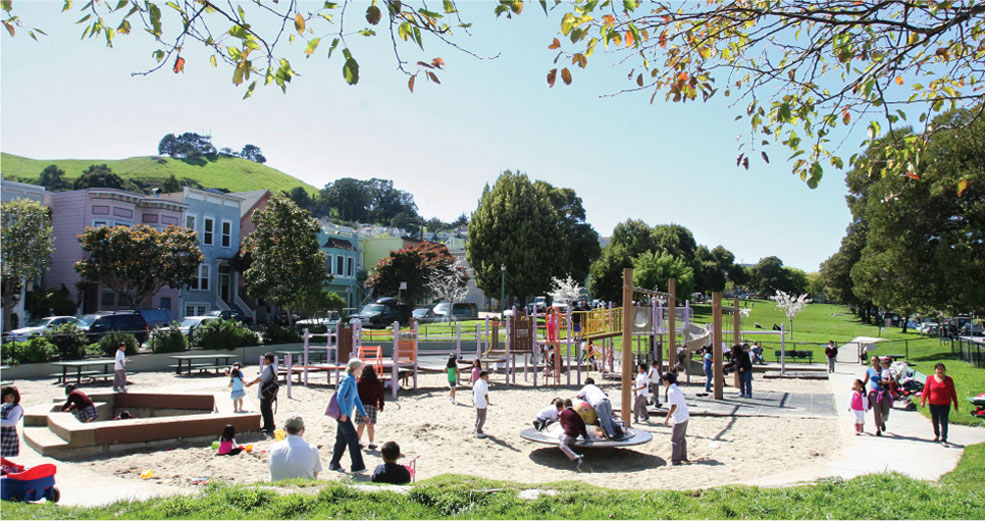 Photo Courtesy of Amy Sullivan
Photo Courtesy of Susie Ward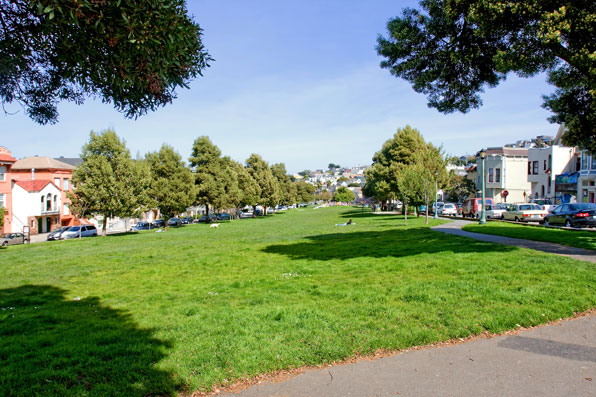 Photo Courtesy of Susie Ward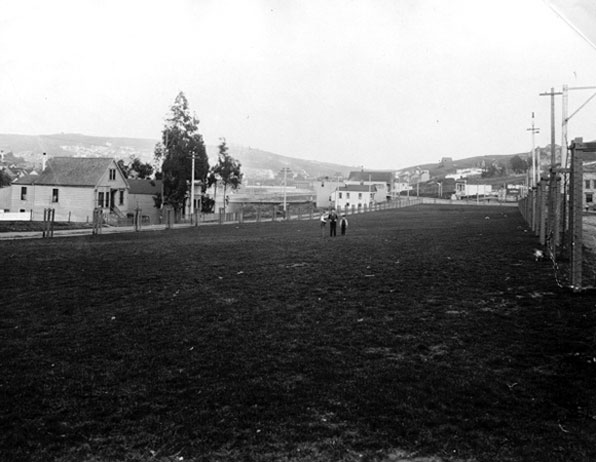 Photo Courtesy of Bernal Archives
Please fill in this form to become a member of Precita Valley Neighbors. As a member, you will have full access to:
Our site
Free use of practical neighborhood resources
Precita Valley Neighbors does not share or sell member information. Joining Precita Valley Neighbors means you will be receiving monthly emails and occasional alerts.
It's free • It's fun • Meet your neighbors!
Join and make a difference
Precita Valley Neighbors is dedicated to organizing volunteer cleanups and community events in Precita Park.
Precita Park
Precita Park
1074 Folsom St., SF, CA 94103